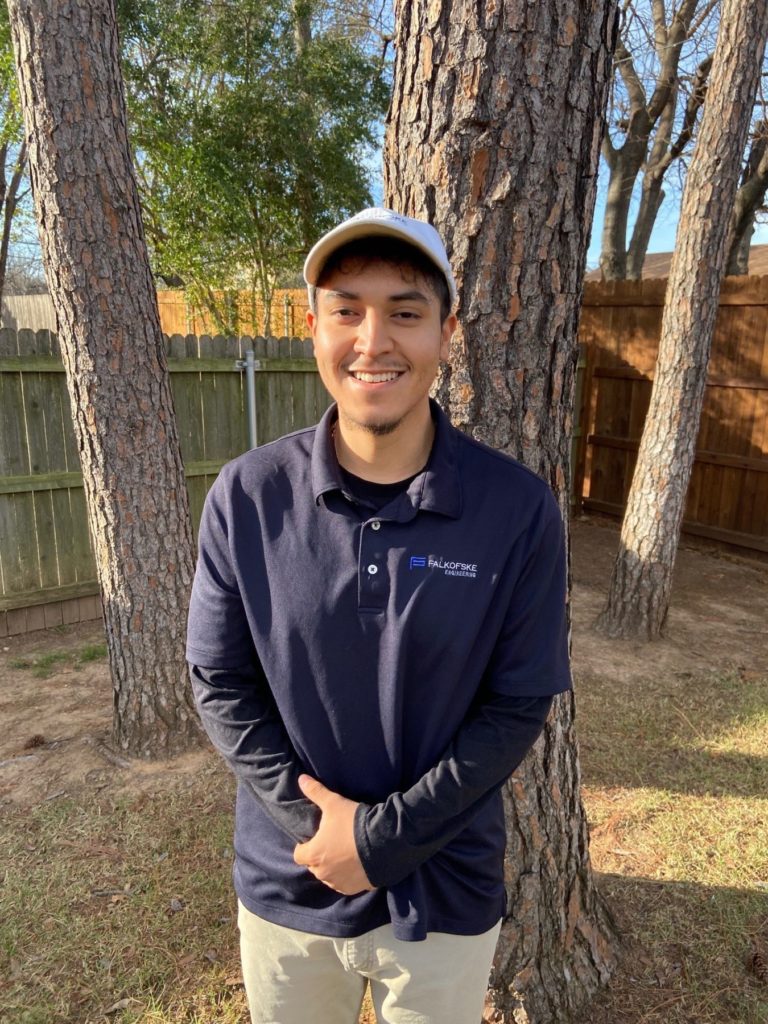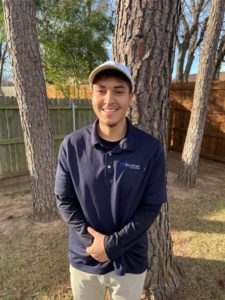 Fabian Garcia
Field Technician
With Falkofske since August 2021
---
He currently attends University of Texas at Arlington and Tarrant County Community College studying to major in Construction Management, and a minor in Business Management.
Fabian obtained an interest in engineering/inspections because he has a strong drive in the construction industry and learning the different aspects of how things work together to build something from the ground up.
Fabian Garcia was born in Los Alamitos, CA but moved when he was roughly 8 to get the whole Texas experience. In his spare time he loves to workout and spend time with his family. He has a strong passion for cars and motorcycles ever since he could walk. He also has a small business detailing vehicles professionally on the weekends.