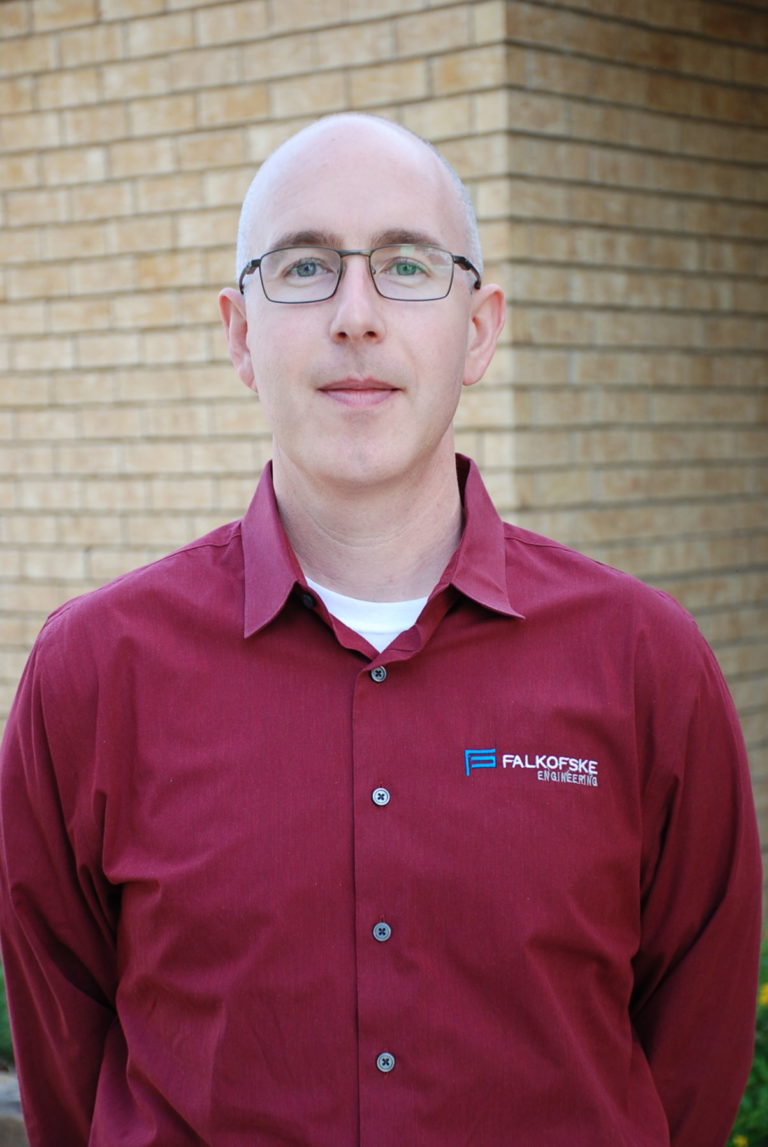 Eric Hegmann, M.C.E., P.E.
With Falkofske Engineering Since: Internship - July 2014, Full time - January 2015 to present.
Education: Bachelor of Science in Civil Engineering, University of Texas at Arlington, December 2014.
Master of Engineering in Civil Engineering in Structures and Applied Mechanics Area, University of Texas at Arlington, May 2017.
---
Texas Licensed Professional Engineer since August 2018.
Professional Associations: Structural Engineers Association of Texas (SEAOT)
Eric is a Professional Engineer with Falkofske Engineering, specializing in residential structure design, but also experienced in a variety of engineering aspects.  Eric gladly strives to produce efficient engineering designs that exhibit thoroughness and clarity while collaborating with colleagues and clients to achieve the goals set out before them.
Outside of the office Eric enjoys a variety of activities such as: spending time with family, travelling, learning, and doing home renovation projects.  Eric also enjoys a good comedy from time to time.
Eric's career aspiration is simply to have a satisfying, successful career in Structural Engineering while helping and serving others.