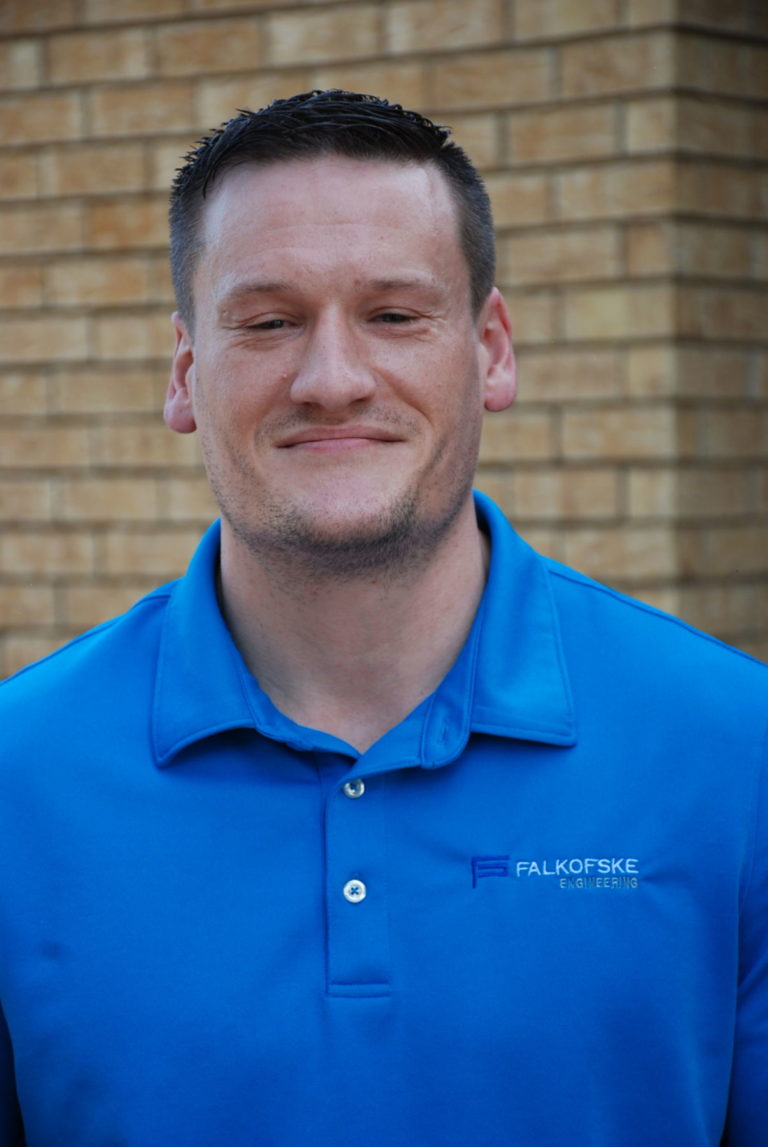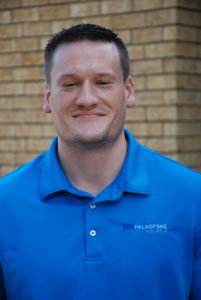 Brian Billings
EIT
With Falkofske since: May, 2021
Education: Bachelor of Science in Civil Engineering (Magna Cum Laude Honors), University of Texas at Tyler, May 2021
---
Professional Associations: Structural Engineers Association of Texas (SEAoT), American Society of Civil Engineers (ASCE), American Concrete Institute (ACI).
Brian is an EIT with Falkofske Engineering, primarily working on gravity retaining wall systems, but eager to take on new projects and structural engineering challenges. He comes from a background of industrial construction where he worked in a fabrication shop and in maintenance for Eastman Chemical while pursuing his degree. Brian was a UTTyler Concrete Canoe Team Captain and an active member of ASCE. Brian takes pride in paying attention to the details and understanding the practical applications of his structural engineering knowledge. He plans on studying for his PE Exam whilst pursuing his Master's degree at UTA.
In his free time Brian enjoys working out, playing billiards, camping and canoeing in Arkansas.