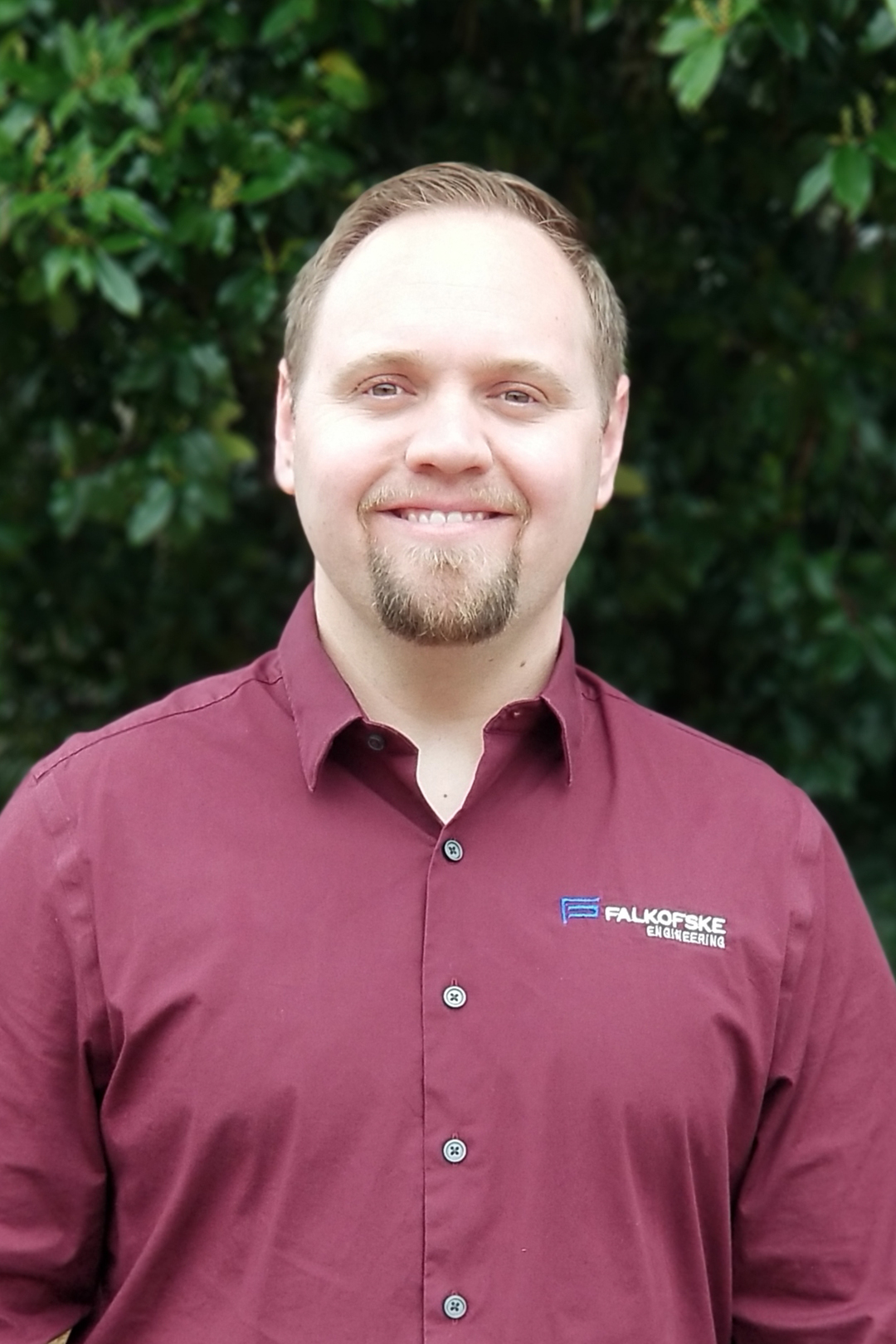 With Falkofske Since: May 2018
Education: Bachelor of Science in Civil Engineering, California State Polytechnic University, Pomona, 2017.
Master of Engineering in Civil Engineering, emphasis in structures and Applied Mechanics, University of Texas at Arlington, anticipated December 2020.
Eric is a structural engineer in training with Falkofske Engineering, focusing on retaining wall design. Eric enjoys the many challenges design projects can pose and is always ready to learn something new. During his bachelors degree he was active in the student chapters of CalGeo and WTS (Women's Transportation Seminar), as well as the Geo-wall competition team. He is currently pursuing his masters degree at UTA so he can continue to expand his knowledge of structural engineering and earth retaining structures.
Eric's passion for engineering came from tinkering in his family's garage on various projects while growing up. He wanted to know how the many mechanical and structural designs worked in the world. This curiosity motivated him to pursue engineering in his schoolwork and ultimately his career. In his free time Eric enjoys riding / working on his motorcycles, camping, shooting, and playing video games.
Eric hopes to graduate with his masters at the end of 2020 and plans to take the PE Exam in April of 2021.